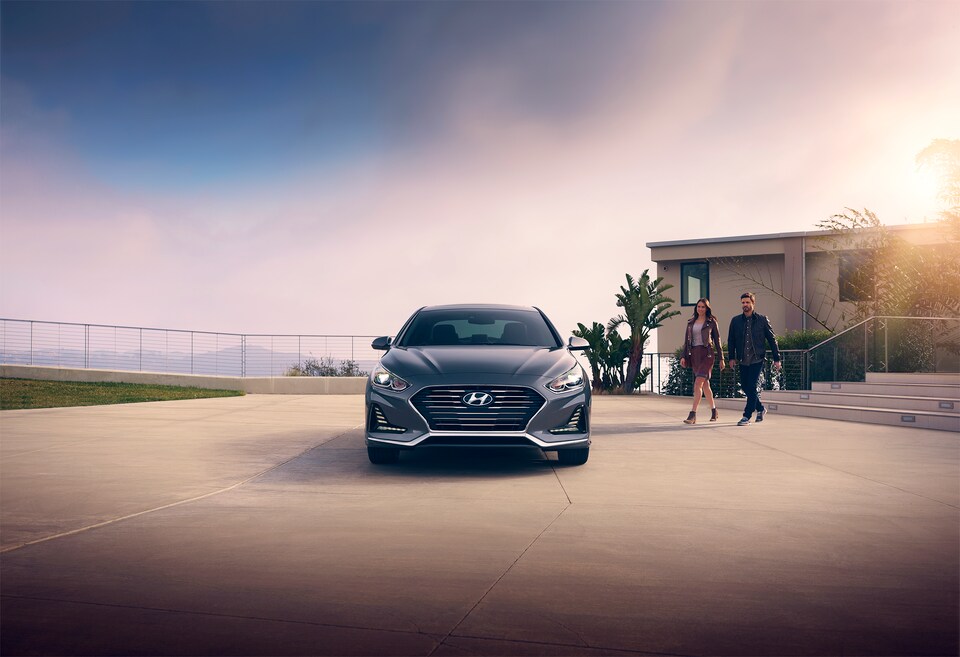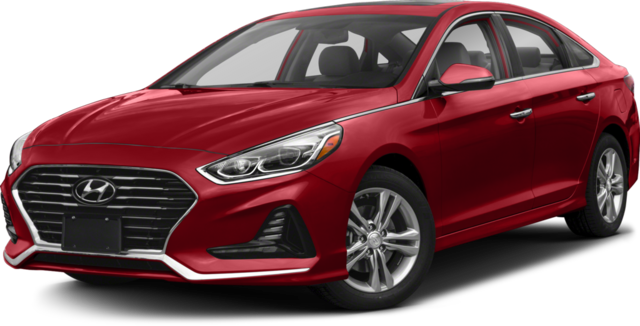 VS.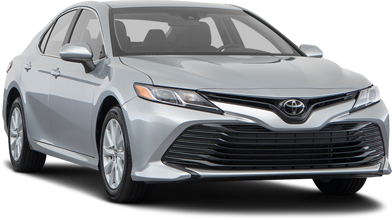 Make an Inquiry


2018 Hyundai Sonata | Available Trim Levels
2018 Hyundai Sonata SE (Base)
2018 Hyundai Sonata Eco
2018 Hyundai Sonata SEL
2018 Hyundai Sonata Sport
2018 Hyundai Sonata Limited
2018 Hyundai Sonata Sport 2.0T
2018 Hyundai Sonata Limited 2.0T
Compare the Hyundai Sonata to the Competition
The Hyundai Sonata is the Kind of Sedan that Makes Any Drive Exciting
If you're looking for a compelling sedan with elements of sport, sophistication, and plenty of onboard tech, the Hyundai Sonata is a natural choice. Of course, a decision like this shouldn't be taken lightly, so it's important to have all the facts in front of you before you're sure.
To that end, we've put together a little one-on-one comparison, pitting the Hyundai Sonata against another of the best-known names in the segment: The Toyota Camry. Dive in and see what makes the Hyundai Sonata such a great buy for Indiana drivers.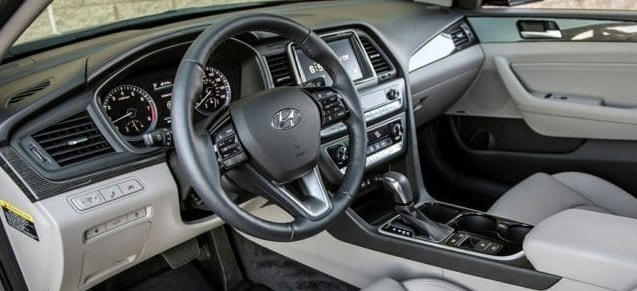 Hyundai Sonata vs. Toyota Camry
Price: While price isn't always the deciding factor, it is still a factor. Not only does the Hyundai Sonata start almost $2000 under the Toyota Camry's starting price, but that trend continues to the top-level trims, with the Sonata Limited 2.0T coming in more than $2,000 under the price of the Toyota Camry XSE V6, the top trim in the Camry lineup.


Safety: Like the Toyota Camry, the Hyundai Sonata earned an overall five-star rating from the National Highway Traffic Safety Administration (NHTSA) and a Top Safety Pick+ designation from the Insurance Institute for Highway Safety (IIHS).



Connectivity: If you're looking for Apple CarPlay™ and Android Auto™, the Sonata supports both on all available trims, but the Toyota Camry doesn't support either interface. Both sedans support Bluetooth® and at upper trim levels, wireless charging is available on both sedans, too.