The Advantages and Disadvantages of Going Hybrid with Hyundai Hybrid Cars
As the interest in electric power continues to grow, hybrid vehicles have emerged as a popular choice for many consumers. Hyundai hybrid cars in Goshen, IN offer a unique combination of efficiency and performance. However, as with any vehicle, there are both advantages and disadvantages to consider before making a purchase.
Advantages of Hybrids
Easier on the Environment
Hybrid vehicles provide improved fuel efficiency and reduced emissions compared to traditional gasoline-powered vehicles. The hybrid powertrain of these vehicles allows for the use of both an electric motor and a combustion engine, resulting in a significant reduction in greenhouse gas emissions.
Even when the combustion engine is in use, emissions are lower than those of traditional gasoline vehicles. Furthermore, when the electric motor is utilized, there are no emissions at all.
Easier on Your Wallet
Hybrids have become increasingly popular among consumers as a cost-effective alternative to traditional gasoline-powered vehicles and full-electric vehicles. The purchase price of a hybrid vehicle is typically lower than that of an equivalent electric vehicle, and the cost difference between hybrid and traditional gasoline vehicles is relatively small.
Additionally, the fuel efficiency and reduced emissions of hybrids can lead to significant cost savings over time. As such, hybrid vehicles are an attractive option for those looking to reduce their overall vehicle-related expenses.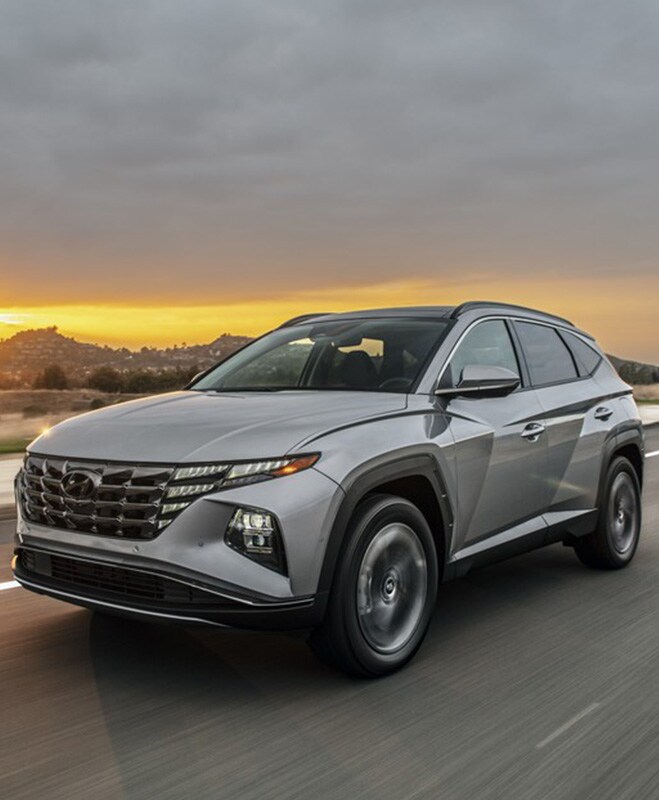 Disadvantages of Hybrids
Greater Upfront Costs
It is important to note that the initial cost of financing a hybrid vehicle is typically higher than that of a traditional combustion engine vehicle. Thankfully, Hyundai hybrids are among the most cost-effective options out there, with only a small price difference between hybrid and regular at the same trim level.
The fuel savings in the long run typically offset the difference, but it is crucial to know about this cost difference going in as you plan for financing and down payments.
Maintenance Costs Are Concentrated
Hybrid vehicles require less maintenance than traditional gasoline-powered vehicles, but when maintenance is required, it may be more expensive at the moment.
When you total up all maintenance costs for the time you own the vehicle, the hybrid will typically cost less, but each individual appointment can be pricier, so be aware of this for budgeting.
---
Check Out Hyundai Hybrid Cars for Sale in Goshen, IN Today
There are some great reasons to choose hybrid cars. To see Hyundai hybrid cars for sale in Goshen IN, visit us at Hyundai of Goshen.